Lonely Tower Film & Media on Facebook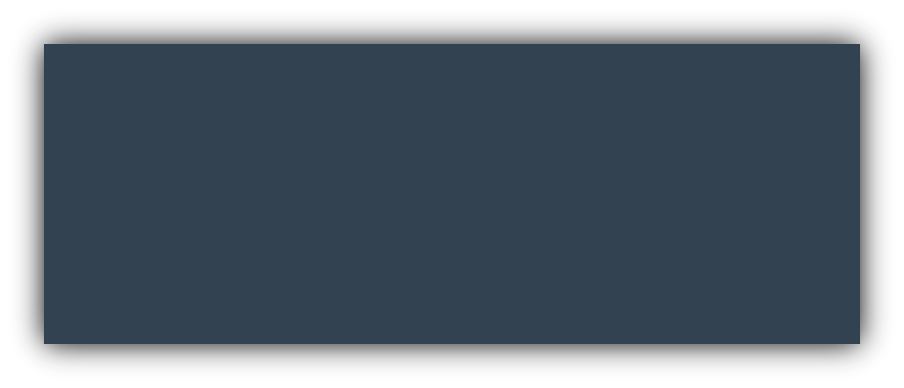 About Lonely Tower Film & Media
Lonely Tower Film & Media are a film making company based in north east England, specialising in historical documentary films.
We love stories, and coming from a broadcast media background, we love getting to grips with new projects and telling those stories in creative and exciting ways. Whether it's documenting history, helping businesses showcase what they do, or recording events as they unfold before us, we get a kick out of being there and making it happen.
The quality of our work is paramount and this is demonstrated in the showing of our documentaries both on local television and across the nation.
Although we're based in County Durham, we work all over Britain and beyond. We've recently completed projects which have taken us to Bristol, London , Scotland and the battlefields of France and Belgium.
We've been fortunate enough to work with some fantastic people, groups and organisations, often on more than one project. When you build a great working relationship, it no longer seems like work and that's a really important aspect of what we do… having fun. It's also meant we're lucky enough to call many of these people our friends.
If you'd like to work with us then don't hesitate to get in touch.
We love the varied and interesting people we get to work with, and happily, they love what we do, too!
Mark and Marie were brilliant to work with from start to finish. Commissioning a documentary film was a new aspect of my job role and a steep learning curve for me. From gently guiding us with helpful suggestions at the beginning of the process, to professional courtesy and efficiency when we asked for last minute additions and changes, Lonely Tower were so helpful with every part of the project. They obviously love their job, as their enthusiasm is contagious. - Janet Robinson, Cultural Heritage Development Officer for Sunderland Council.
As the installation of a small block rail seating at Bristol City's Ashton Gate Stadium marked a major, historic step in the long-running campaign to introduce this modern, new form of standing accommodation to football grounds in the UK, it seemed only right and proper to record it for posterity. The Lonely Tower Film & Media team quickly understood the brief and with a package of stills, video and time-lapse footage helped to gain global exposure for this landmark event in print, on major news websites and all over social media. That would not have been possible without their professionalism, high standards of production and prompt turnaround. - Jon Darch, Safe Standing Roadshow
Working with Mark and Marie has been rewarding and enjoyable - they are open to ideas, work to a schedule, their answer to any question comes quickly, and their willingness to adapt to events has been much appreciated. The common theme has been the Great War, but technical (and innovative) skills, imagination and ingenuity have produced very different films - all of which have been seen and appreciated locally, at events, and across the world on YouTube. Professional? Yes. Friends? Yes. Able to make a film about anything? It would seem so. - Peter Welsh, Wessington U3A